You have invested your time and your money into your home. Now, it is time to protect your investment. Our seasoned, knowledgeable, residential specialists will help you to choose the perfect window tinting film that will protect your furnishings, flooring and artwork from the sun's harmful rays.
We maintain a broad array of products – as diverse as our clientele. Every job is different and each is addressed according to its individual needs. We will work with you to ensure you have a solution that best suits the needs for your home, as well as your preferences.
REDUCE THE HEAT & MAINTAIN THE VIEW

While damaged windows simply have to be replaced, Solar Reflection can take your existing glass, and bring it into the future. Your window with a properly paired film from Solar Reflection will out perform any replacement window you can buy. Whether your goal is to Reduce Heat, Soften the light, or to Reduce Fading, we can custom tailor your windows room by room. In fact, the is cost is about one-tenth the cost of replacement windows!

With our top quality window films, darkening rooms in order to reduce heat is a thing of the past. Our Ceramic, EnerLogic, and Spectrally Selective Films will offer maximum heat rejection, without sacrificing a natural light. Easily applied to a window's interior, Vista window film keeps indoor temperatures comfortably consistent & energy efficient by stopping as much as 85% of the sun's heat, reducing costly heating and cooling bills.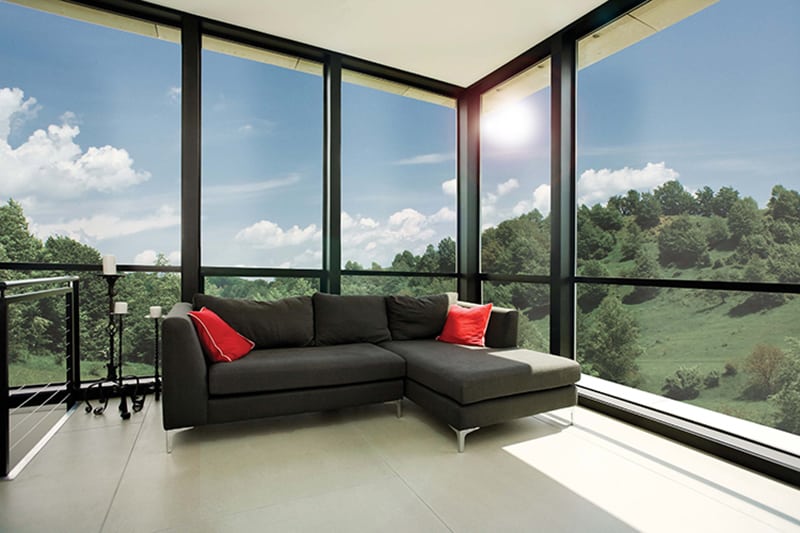 HEAT REJECTION
Tinting your home windows is proven to be one of the most cost effective ways to reduce the heat from being transmitted into your home. We offer a wide range of window film technologies, allowing us to custom tailor your home, room by room. Solar Reflection has a team of Certified Sales Associates, that will help you identify exactly which Heat Rejecting Film suits your needs the best. The more we reduce the energy coming through your windows, the more we can keep you comfortable, lower your energy costs.
It is important to use a window film that rejects 99.9% of the UV Rays, but it is just as important to use a film that does a great job with heat reduction. Heat causes discomfort, increases energy costs and is also responsible for 25% of interior fading and deterioration. The more we reduce the energy coming through your windows, the more we can keep you comfortable, lower your energy costs, and protect your furnishings, floors, artwork and window treatments.
NOT ALL GLASS IS CREATED EQUAL
ENERGY SAVINGS
UV PROTECTION
GLARE REDUCTION
HISTORIC PRESERVATION
ENERGY SAVINGS
ENERGY SAVINGS
Save up to 50% on cooling costs when residential window tint is added to your home. According to the EPA Energy Star Buildings Manual, in the United States about 50% of a typical home's energy bills are wasted by heat loss and heat gain through untreated glass windows.
Solar Reflection of Charleston offers the latest technology in "smart" window films that will lower heating and cooling expenses by rejecting solar heat from the outside and holding the heat in. Home window tinting prices are a fraction of window replacement prices and will extend the life of your AC unit.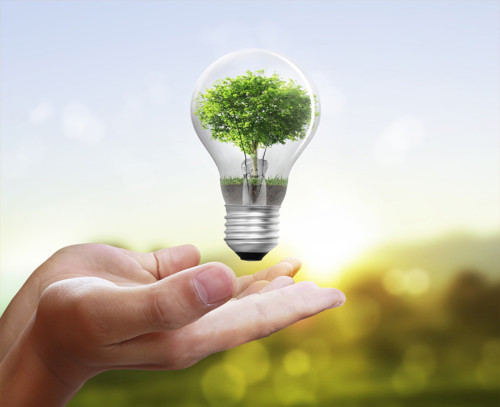 UV PROTECTION
UV PROTECTION
Window film is an effective means by which to help reduce fading. Remember, fading can never be eliminated; however, the installation of window film can drastically reduce the damage, enabling most fabrics and furnishings to look fresh and vibrant for years to come.
Fading is caused mainly by 3 factors, UV light, visible light, and heat. By blocking all the UV rays and as much heat as possible, our tints are able to provide substantial UV protection while allowing visible light into the room. Even more importantly, the composition of the film you choose will always make a dramatic difference in the results achieved. The type, amount, and location of UV absorber in the film determine its effectiveness in reducing fading.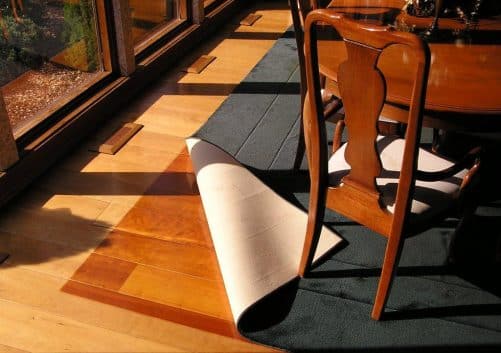 GLARE REDUCTION
GLARE REDUCTION
The intense heat and glare in the summer months can keep us indoors, seeking the refuge of our AC. Solar Reflection of Charleston offers window films that keep you cool and comfortable during our hot summer months. Window tinting for your home can block out up to 85% of that intense solar heat, reduce the blinding glare, and even block 99.9% of the damaging UV rays.
Glare control is a simple matter of reducing the transmission of visible light. This is exactly what you are doing when you put on a pair of sunglasses. Installing Glare Reducing Window Film is like putting sunglasses on your windows. The darker the film you select, the more light it will block and the more glare it will reduce.
HISTORIC PRESERVATION
HISTORIC PRESERVATION
Solar Reflection has been protecting and preserving historic homes and facilities since 1985. We work regularly with the historic foundations and the Board of Architectural Review to ensure we are only using the approved window film applications. We have specialty films that are preferred throughout the historic areas that are virtually clear in appearance, allowing the light to continue coming in, yet block 99.9% of the harmful UV rays and up to 55% of the solar heat. The performance results we see are incredible and are the reason why we get so much referral work in the historic areas.A few of our projects include:
Magnolia Plantation
Edmondston-Alston House
Nathaniel Russell House
Drayton Hall
Middleton Place
Calhoun Mansion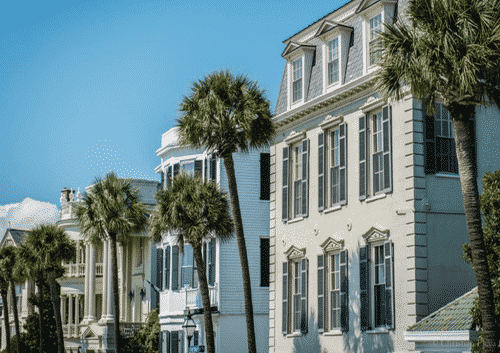 LOCALLY OWNED & OPERATED SINCE 1985